At Zap IT Web Solutions we have built hundreds of websites since 2002. Due to technology improvements, like many things in life, websites also have their use by date.  To keep ahead of your competition and take advantage of the latest marketing solutions, we recommend your websites are kept up to date.  Whether you built your website with us or not, we can upgrade your existing website at very affordable rates.
A few website upgrade examples
LJ Maxwell before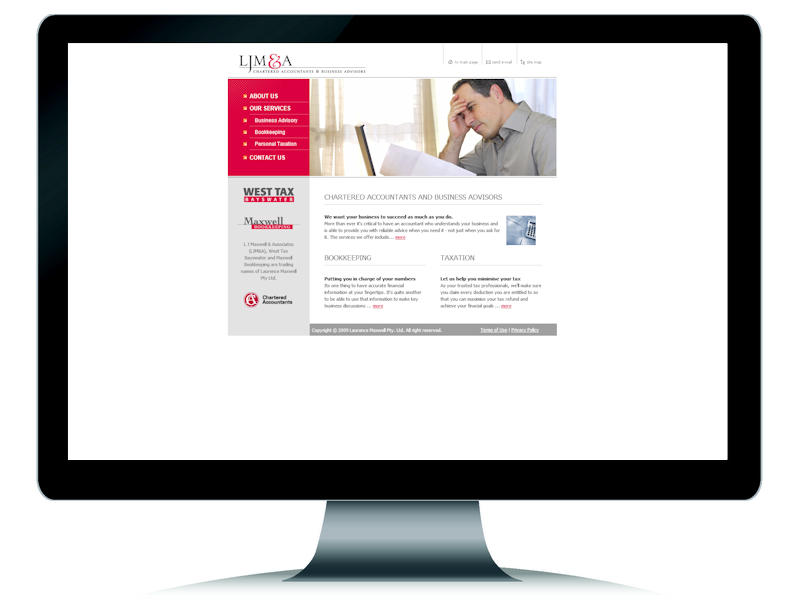 Old website built in html at a fixed width and not mobile friendly.
We have found Zak from Zap IT to be very helpful and efficient in setting up our website with plenty of ideas on how to get the most out of this and other electronic media. Very happy with the result and all this at a very competitive price.
Bodhi's Bakehouse before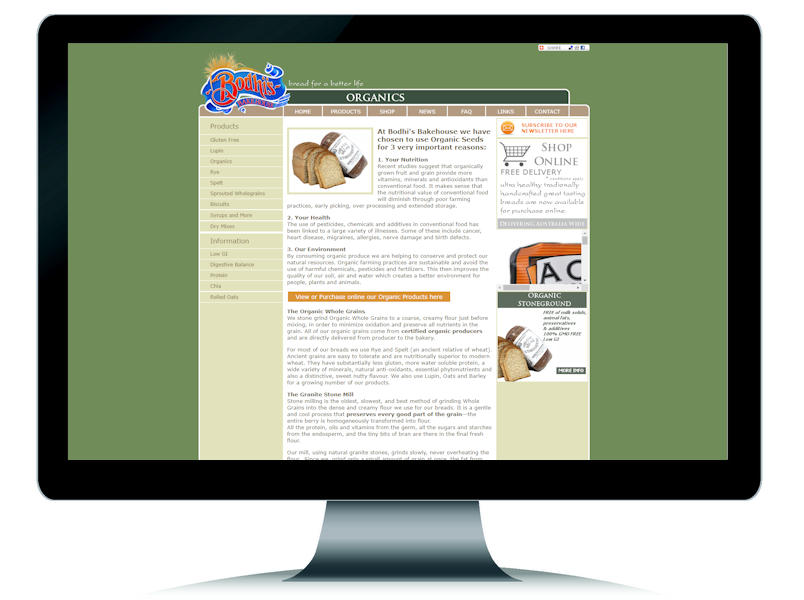 An older eCommerce website with basic CMS capabilities for store only.
If you would like us to contact you to discuss your website requirements please complete this quick contact request form.